We don't just "play" old radio shows
What makes Wide World of Radio different?
We don't just play old radio shows.  
Each of our documentaries is uniquely titled to reflect the extensive research, scripting and production that has gone into each narrative program.
Wide World of Radio is a series of carefully crafted "tributes" to a respected bygone era. Our purpose is to share this joyful past with the present generation.  Thank you for joining us. 
Bob Abella, Producer and Host
Please Enjoy this montage of Program Samples: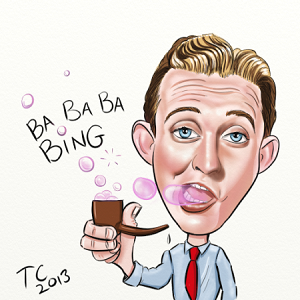 People Are Talking
I know this sounds cliche-ish, but Wide World of Radio programs make great gifts for the person that's hard to buy for.

Jeff A
Great for long road trips...or lay-overs for that matter.  A lotta great facts....a lotta stuff I didn't know.

Donna G
I think they're perfect for gatherings. Brings the family together like in the old days!

Chuck M
For me, Wide World of Radio was a great rehab companion.  Really helped pass the time quickly.

Doloras K